Project Management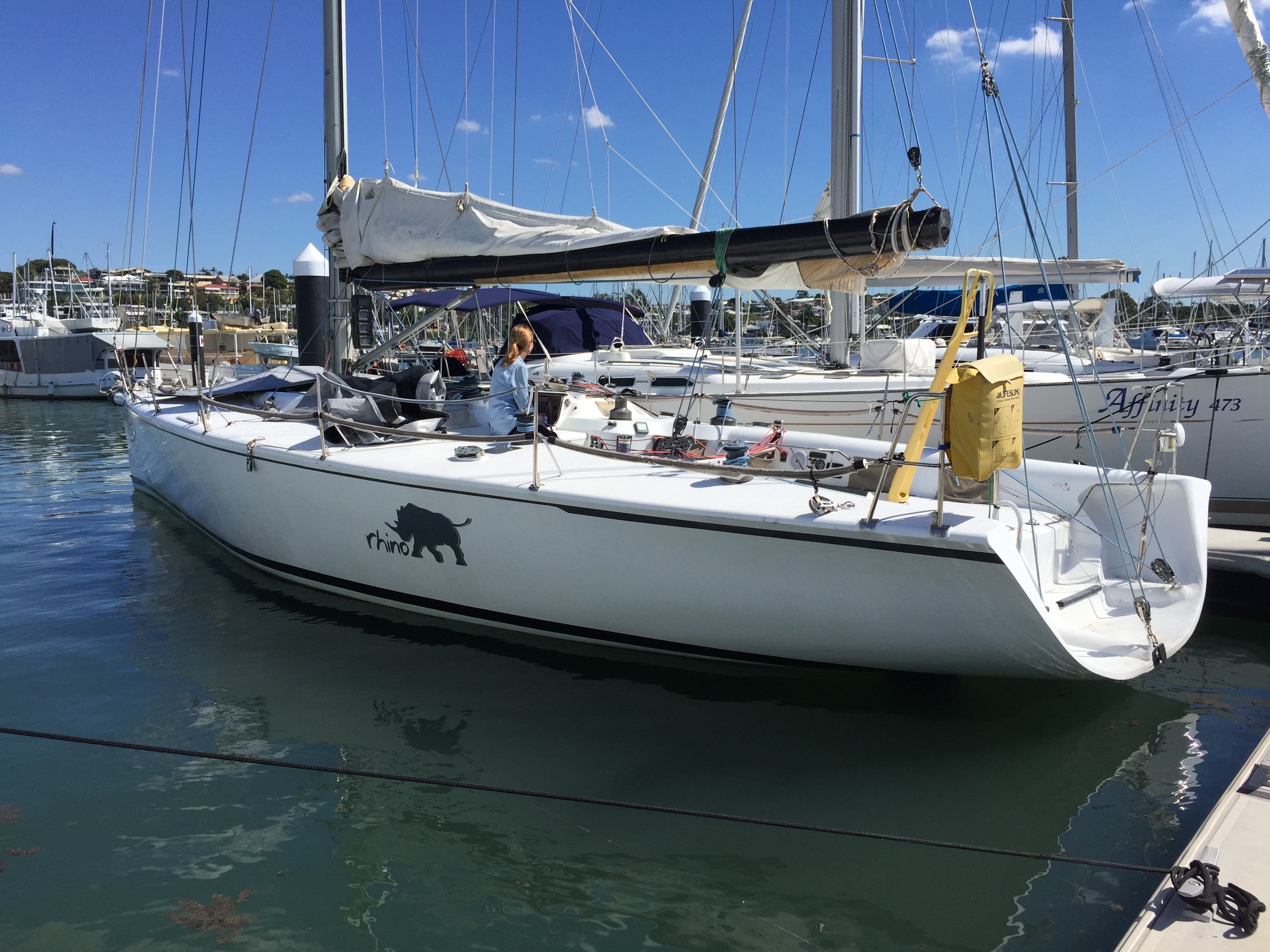 We can assist you with projects through management, supervision, insurance progress valuations, construction techniques.
If you are out of town or just too busy, let us take the hassle out of running your project. We can assist with trades, facilities, and technical issues. Whether your mission is a minor repair, home project, restoration, or preparation for a world cruise we can offer sound experienced advice, and organization.
We have been directly responsible for the management of several restoration and reconstruction projects incorporating exotic and traditional construction techniques. From Keel shoes to mastheads we can get you on the right path.